OUR COOLING SERVICES
Get your home ready for any season. Our technicians maintain, repair, or install all brands and models of A/C, Central Air Conditioners, and Ductless Cooling options.
Reduce your carbon footprint and lower your monthly utility bills with high-efficiency options from today's top brands.
Cooling emergency? Contact our 24/7 service line for same-day repairs.

MAINTAIN
Maximize your unit's performance with a regular cleaning. We'll ensure your system is running smoothly and let you know if any parts need to be replaced.

REPAIR
We'll diagnose the problem and provide honest and professional advice so you can make an informed decision. We guarantee repairs within 12 hours!

REPLACE
Find the right energy-efficient system for your home. We'll help you compare models and answer any questions so you can feel confident about your new unit.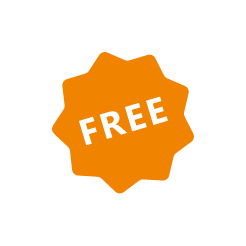 Free For First 6 Months
No payment and 0% interest for the first 6 months.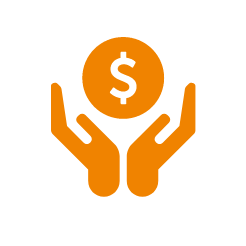 Up to $2,600 in Government Rebates
Save more when you buy a furnace and AC together.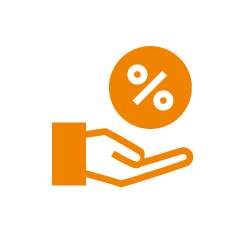 Discount for Seniors and Single Mothers
Get an extra 10% discount on all new unit installations and a $50 discount on all repairs.






WHY CHOOSE US FOR YOUR HEATING & COOLING NEEDS?
Whether you're looking to beat the heat or stay cozy, we'll help you find the right solution for your home and budget.

Licensed technicians can maintain, repair, or install units from a range of leading manufacturers.

Professional, reliable, and affordable service for jobs of all sizes, from quick fixes to new installations.

Guaranteed repairs within 12 hours and installations within 24 hours

No jargon, no hidden fees, no upselling. We recommend the best solution based on your needs.