Energy-efficient,
eco-friendly insulation
solutions
Attic Insulation​
Basement Insulation

WHAT IS BLOWN ATTIC INSULATION?
Blown insulation, also known as loose fill insulation, is the process of blowing tiny pieces of material into walls or attics. It insulates hard-to-cover spaces and seals those hidden spots where hot or cold air could otherwise escape.
There are many different types of blown insulation. One of the most popular is fiberglass, which is made from recycled glass pulled into thin fibers. It's a great cost-effective option, plus it's resistant to high heat, moisture, mold, and pests.
DO YOU NEED ATTIC INSULATION?
If you're noticing higher than average energy bills, uneven temperatures in your home, or drafts around windows and doors, it might be time to install new attic insulation or replace your current insulation.
There are plenty of benefits of blown attic insulation, including:
Reduces your heating and cooling bills by 15-20%
Increases your home's value
Prevents potential insect or critter infestations
Reduces humidity and mold
Provides sound proofing for your space
We'll advise you on which insulation option is best for you! We'll also make sure you meet the recommended R-value (this is a measure of how well your home can trap heat—most areas in Ontario have recommended R-values of R-50 to R-60).
SPECIAL OFFERS AND REBATES
Save more with our latest offers and rebates!
$2600 Rebate
Furnace
Tankless Water Heater
Attic Insulation
Air Sealing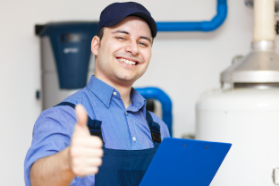 $2150 Rebate
Furnace
Tankless Water Heater
Attic Insulation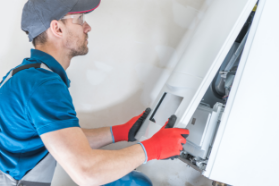 $2000 Rebate
Furnace
Attic Insulation
Air Sealing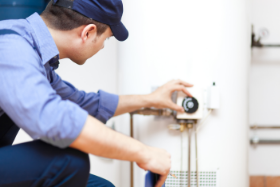 $1600 Rebate
Attic Insulation
Air Sealing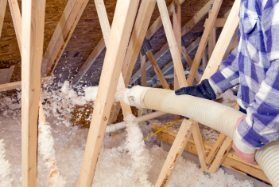 $1500 Rebate
Furnace
Tankless Water Heater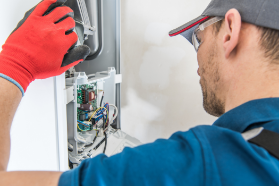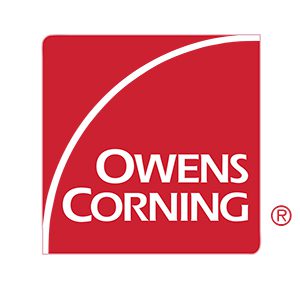 WHY CHOOSE US FOR YOUR ATTIC INSULATION NEEDS?
Reduce your energy bills and make your home more comfortable with the right attic insulation installed by a team of meticulous technicians.

Professional expert advice on the right insulation for your home.

Whatever your budget, we offer high-quality products and installation at a cost-effective price.

Licensed technicians will insulate your home quickly and leave behind no mess.

No jargon, no hidden fees, no upselling. We recommend the best solution based on your needs.